Tri-Parish Pro-Life Ministry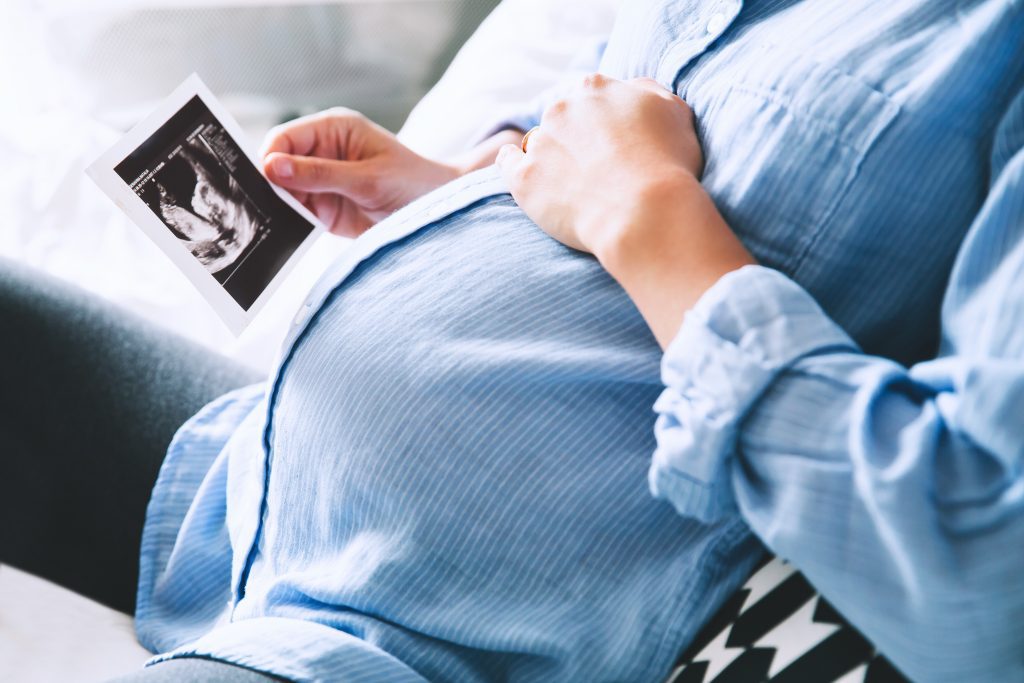 Mission Statement
The mission of the Tri-Parish Pro-Life Ministry is to promote respect for human life from conception to natural death as set forth in the papal encyclical Evangelium Vitae, The Gospel of Life, which tells us that all human life is sacred, for we have been created in the Image and Likeness of God.
The Tri-Parish Pro-Life Ministry was begun in 2009 to encourage, educate, and support a culture of LIFE in the three Battle Creek parishes.  The group usually meets every other month on the third Thursday at 7:00 pm.  The location alternates between the St. Philip and St. Joseph sites.  Please consult your bulletin for details or contact Cathy Hirzel at 968-4639 or chirzel@aol.com if you would like to be added to the email list.
Some of the group's activities include:
Epiphany Collection of baby items
Financial support for those attending the Washington, DC March for Life in January
Cemetery Prayer Service for the Unborn in January
Honoring our parents on Mother's and Father's Day
Spiritual Adoption Prayer Program and Baby Shower
Supporting Alternatives of Battle Creek (a pro-life pregnancy center)

Tri-Parish "Change for Life" fundraiser
Participating in the Alternatives Walk for Life and Golf Outing
Attending the October Alternatives Gala fundraiser
Donating items for their clothing room

Life Chain on Respect Life Sunday in October
Annual Tri-Parish Pro-Life dinner/speaker event during October
Supporting Catholic Charities Diocese of Kalamazoo
If you would like more information, please contact  President Patrick Hirzel at 269-968-4639 or                     chirzel@ aol.com